Details

Last Updated: Wednesday, 21 June 2017 17:20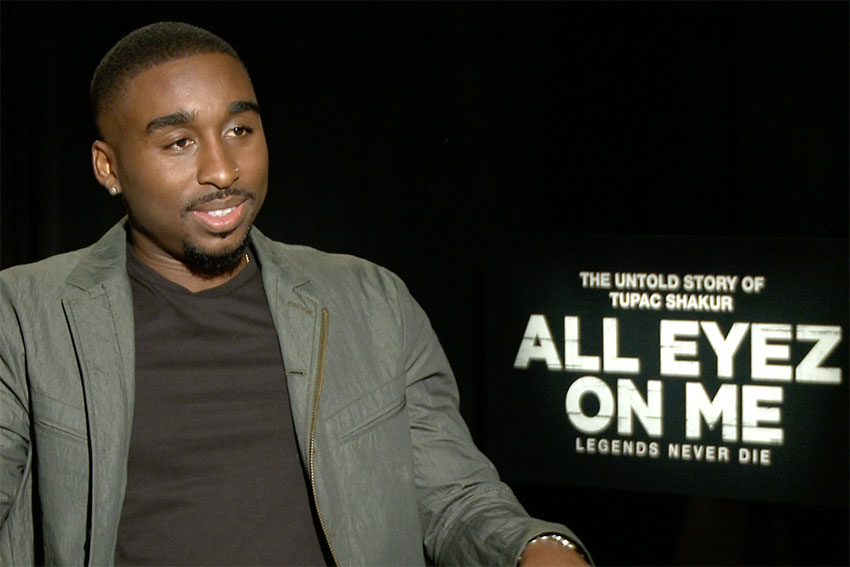 Newcomer Demetrius Shipp Jr. is a dead ringer for slain rapper Tupac Shakur, and he nails the performance in the bio pic ALL EYEZ ON ME, but Hollywood wanted an A-list actor to play the role. Director Benny Boom and producer LT Hutton tell CineMovie's Viviana Vigil about the long road in bringing Tupac's life to the big screen.
ALL EYEZ ON ME opens June 16.
Add a comment