Details

Category: Interviews
Published: Tuesday, 05 January 2016 18:55
Written by Lupe Rodriguez Haas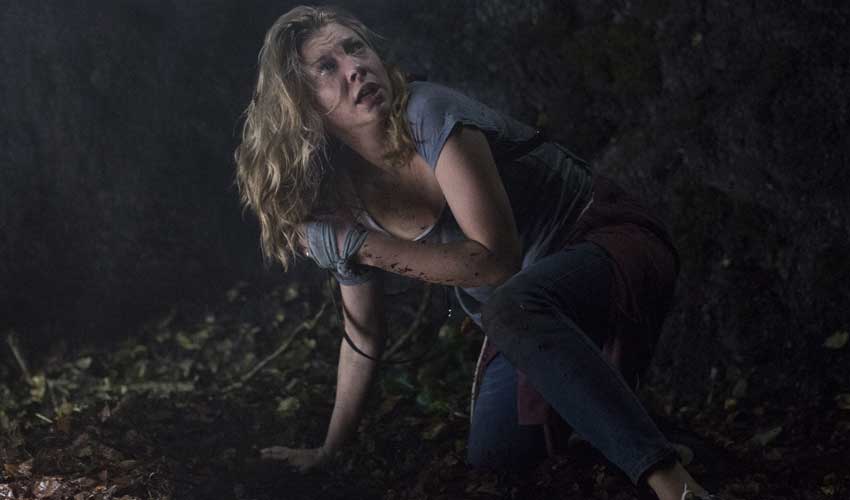 In THE FOREST, Natalie Dormer's character(s) venture into a haunted Japanese forest. The actress is not easily spooked so when was given the chance to visit the real-life forest known for paranormal activity - she jumped at the chance. She tells Cinemovie of her experience in the forbidden place and the grueling shoot. THE FOREST star also reveals why Latinos make great horror films that she counts as some of her favorites, and of course, we couldn't let the conversation end without talking about Margaery Tyrell's fate in Games of Thrones season 6.
Add a comment