Details

Category: Interviews
Published: Friday, 27 October 2017 07:30
Written by Lupe Rodriguez Haas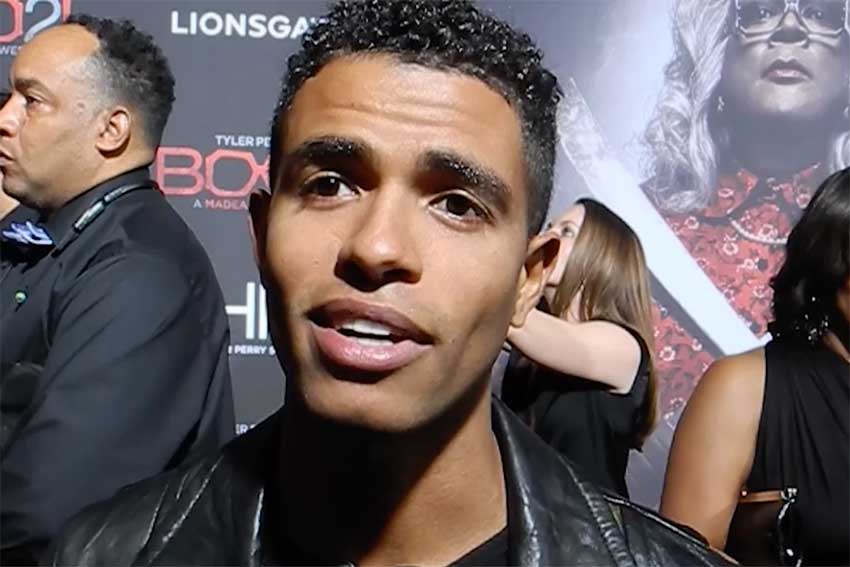 If Mandela Van Peebles looks familiar, it's because he's a spitting image of his father Mario Van Peebles. The young actor can be seen in the new SAW movie, JIGSAW. Since he is starring in a horror movie, Van Peebles worked on his scream so he didn't come up with a girly, high pitched scream.
Add a comment