Details

Category: New Series and Movie Reviews
Published: Friday, 10 July 2020 13:59
Written by Lupe R Haas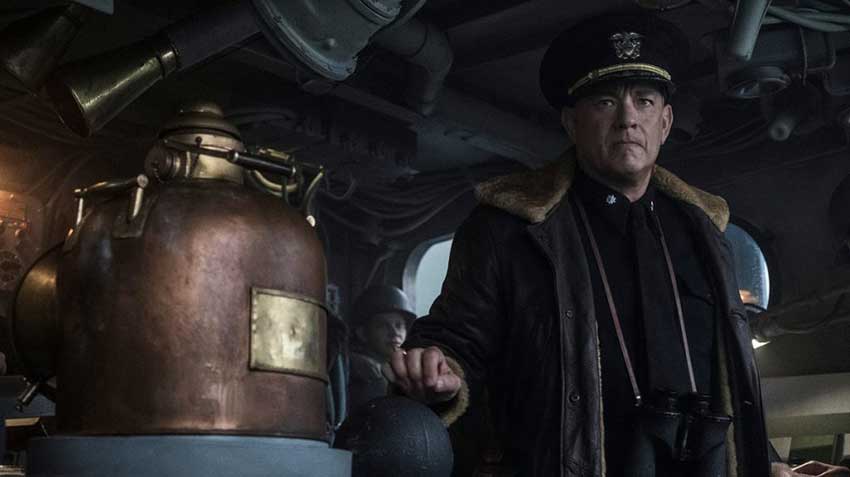 There's a reason why the Tom Hanks naval drama was dumped from a theatrical release to Apple TV+. The World War II movie is one of dullest entry in the genre, and the shortest clocking in at 88 minutes. With little character development, GREYHOUND has some intense moments and intrigue, but initially it's difficult to become invested in it.
Add a comment