Coming Soon
Details

Category: Coming Soon
Published: Friday, 27 January 2023 20:46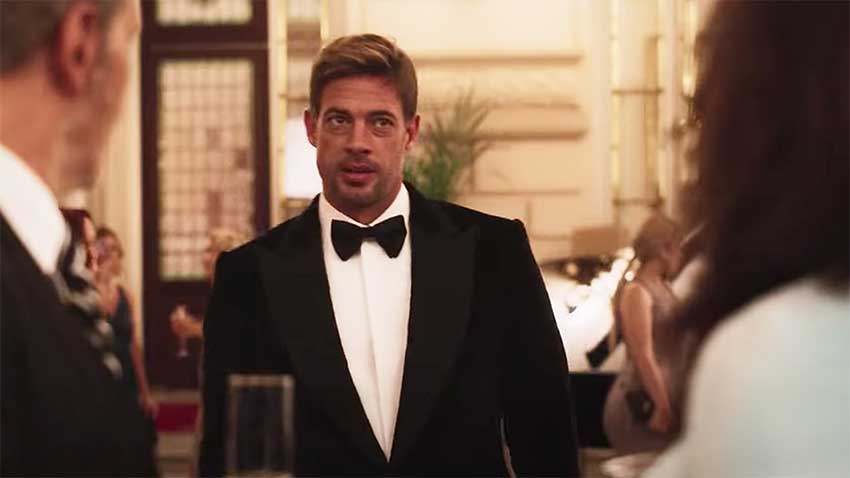 Wiliam Levy is on revenge tour as Alejandro Montecristo in the upcoming VIX+ series, Montecristo. Based on the literary classic by Alexandre Dumas, "The Count of Monte Cristo, the modern adaptation has Levy traveling to Spain seeking revenge. VIX+ has dropped a first look at the thriller which premieres later this year.
MONTECRISTO tells the story of Alejandro Montecristo (William Levy), an enigmatic figure who bursts into the public eye and raises concerns amongst the world's elite because the origin of his fortune and his past are unknown. Montecristo is the founder and CEO of a new technology company that has incited the envy and interest of many, including Fernando Alvarez Mondego (Roberto Enríquez), a businessman connected to the Spanish aristocracy who wants to acquire the Montecristo startup. What Fernando doesn't know is that Montecristo is someone he knew decades ago and the reason for his sudden appearance in his life is fueled purely by revenge.

The series also features performances by Juan Fernández ("El Cid"), Esmeralda Pimentel ("High Heat"), Silvia Abascal ("Asombrosa Elisa"), Itziar Atienza ("Wrong Side of the Tracks"), Guiomar Puerta ("Estoy Vivo") and Franky Martin ('Wrong Side of the Tracks").
MONTECRISTO is written by Lidia Fraga ("Método Criminal") and Jacobo Díaz ("Método Criminal") and directed by Alberto Ruiz-Rojo ("Templanza" / "The Vineyard"). The premium series is a Secuoya Studios production with executive production by David Martínez, Ángela Agudo, David Cotarelo and Sergio Pizzolante. William Levy and his producing partner Jeff Goldberg serve as executive producers.

ViX+ offers subscribers more than 10,000 hours of premium content, including more than 70 ViX+ Originals series and movies set to debut in its first year. ViX+ is available in the U.S., Mexico, and most of Spanish-speaking Latin America by subscription, online at vixplus.com and via the ViX app on a variety of entertainment platforms and devices, including smartphones, connected TVs and digital subscription services.