Details

Category: Interviews
Created: Wednesday, 29 July 2015 23:39
Published: Thursday, 30 July 2015 08:08
Written by Lupe R Haas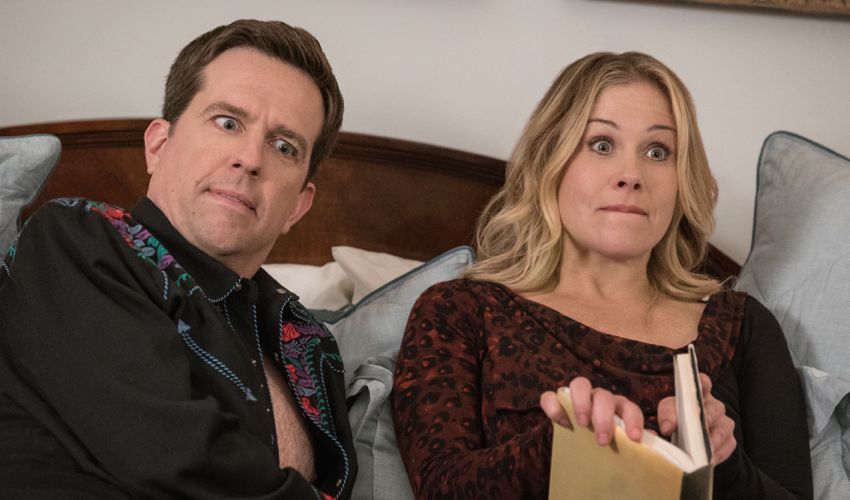 VACATION star Christina Applegate urged the writer/directors to give her mom character more of a sordid past rather than just play the straight man to Ed Helms' Rusty Griswold. As Debbie Griswold, Applegate shares in the gags and contributes to the many funny moments in the Griswold adventures, but she tasked the filmmakers with creating a more layered character than what was already on the page.
The original Griswold matriarch, played by Beverly D'Angelo, was the voice of reason in the VACATION series with Chevy Chase, but in this updated version - Applegate wanted more to do than just play the straight man in the zany story. The actress tells CineMovie the modern mom is a product of the 70s and 80s so she's probably hiding some sordid secrets in the closet. She talks about why it was important for the mother of two to have more depth in the reboot of the VACATION franchise. Listen below.