Details

Category: New Series and Movie Reviews
Created: Wednesday, 18 December 2019 00:07
Published: Wednesday, 18 December 2019 00:28
Written by Lupe R Haas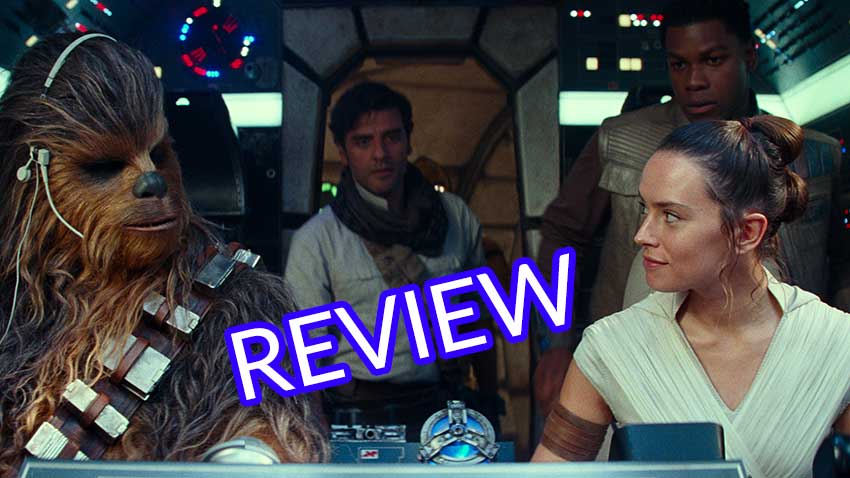 The Skywalker saga comes to a close with STAR WARS: THE RISE OF SKYWALKER. By the conclusion, EPISODE IX leaves you feeling emotionally satisfied despite the flawed story. Watch the video review below.
With JJ Abrams at the helm again, THE RISE OF SKYWALKER caters to fan service, borrowing familiar elements from the original films specifically from RETURN OF THE JEDI. THE LAST JEDI proved divisive, so Abrams played it safe by playing to expectations and fan demands.
The biggest gripe was the sidelining of Kelly Marie Tran who plays Rose. The actress endured racist and personal attacks from internet trolls after THE LAST JEDI so she deserved more in the last film in the series. While she makes an appearance, she's mostly a background player which seems so unfair.
The result is a predictable film, but an entertaining end to the 42-year saga.