Details

Last Updated: Wednesday, 13 July 2022 18:04
Written by Lupe R Haas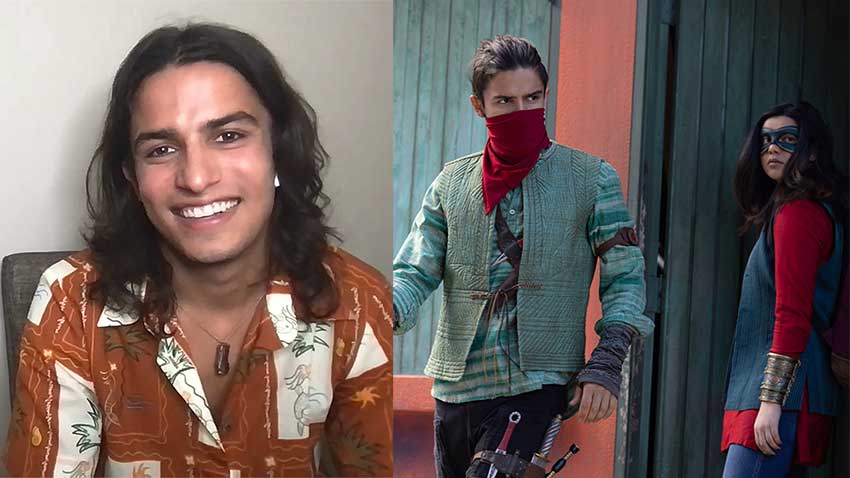 Actor Aramis Knight makes his grand entrance as Red Dagger Ms Marvel episode 4, and we may have not the last of the character. The former Into the Badlands star says his martial arts training in Wushu came in handy for the MCU series. He also keeps in touch with his former costar Daniel Wu who mentored him in real life. The Marvel star also teases a future with Kamala as a mentor and love interest.
Add a comment