Details

Last Updated: Sunday, 04 June 2023 20:49
Written by Lupe R Haas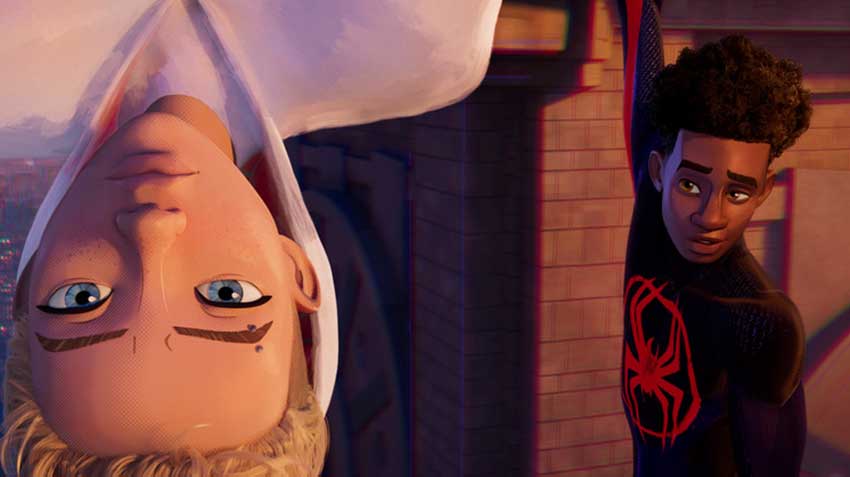 SPIDER-MAN: ACROSS THE SPIDER-MAN is being hailed as the best comic book movie and the best animated film by critics and audiences. Now a box office hit, ACROSS THE SPIDER-MAN finished post-production just one week before the movie's release. The filmmakers revealed that tidbit at the Los Angeles premiere. Watch the moment in the video below.
Add a comment