Details

Last Updated: Saturday, 10 September 2022 22:04
Written by Lupe R Haas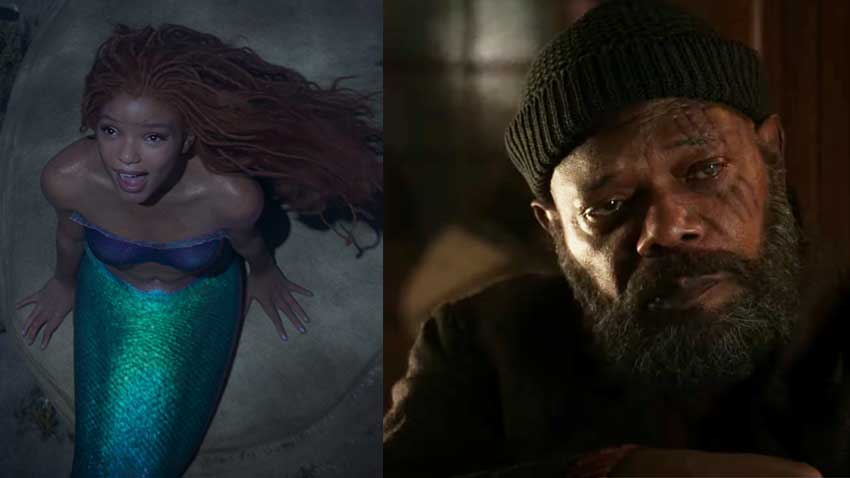 Disney delivered the goods at the D23 Expo at the Anaheim Convention Center Friday and Saturday with their upcoming slate for all their divisions. Disney live-action, Pixar, Walt Disney Animation, Marvel, Lucasfilm and 20th Century Studios announced new projects and unveiled new footage and concept art for previously announced films or Disney+ series. Lucasfilm's Kathleen Kennedy, Marvel Studio's Kevin Feige and Alan Bergman, chairman of The Walt Disney Studios paraded out the star-studded cast and filmmakers. See the complete list of upcoming slates by division.
Add a comment