Details

Last Updated: Friday, 26 August 2022 21:26
Written by Lupe R Haas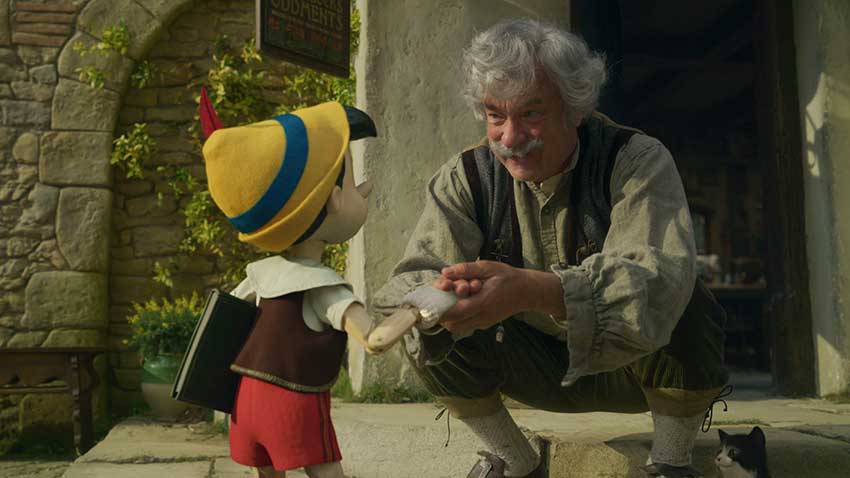 Robert Zemeckis and Tom Hanks (THE POLAR EXPRESS) reunite for a live-action version of Disney's PINOCCHIO. Pinocchio is recreated in the likeness of the classic 1940 Disney version. The new trailer certainly tugs at your heartstrings much like the original.
Add a comment