Details

Last Updated: Monday, 21 September 2020 20:43
Written by Lupe R Haas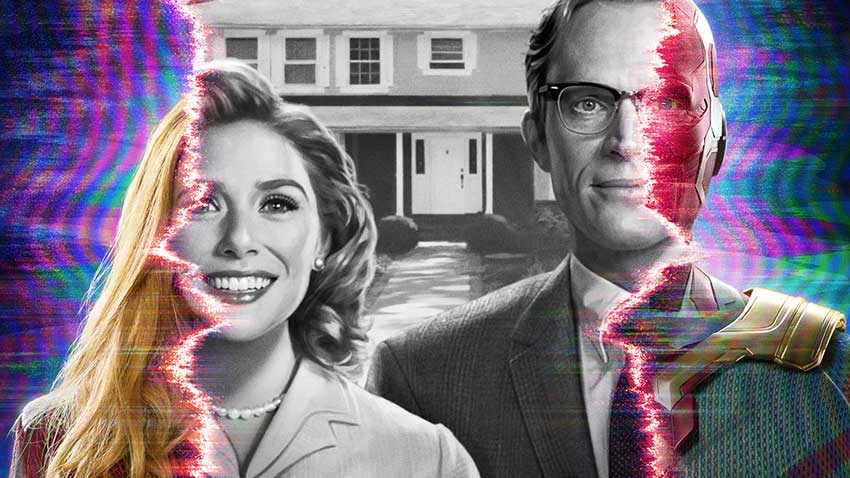 Marvel Studios premiered a new "WandaVision" trailer during Sunday night's 72nd Primetime Emmy® Awards and it poses more questions than answers. There's a lot more going on than just Wanda (Elizabeth Olsen) creating an idealistic world as a June Cleaver type in which she's living happily ever after with Vision (Paul Bettany), but something goes wrong in her manifestations. A new poster (see below) accompanied the new trailer.
Add a comment