Details

Last Updated: Thursday, 22 April 2021 16:55
Written by Lupe R Haas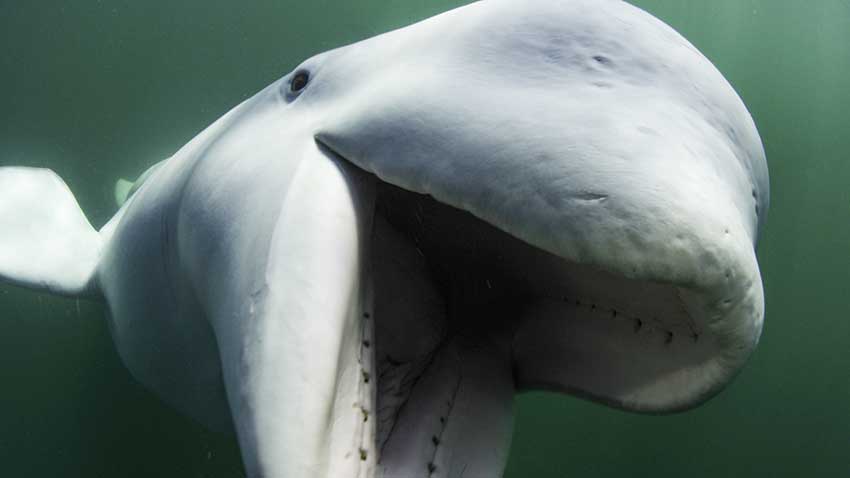 National Geographic brings us SECRETS OF THE WHALES streaming on Disney+ for Earth Day. The 4-part series documents the behaviors and language of four whale species; the humpback, orcas, sperm whales and narwhals. SECRETS OF THE WHALES is a beautiful feat of filmmaking that takes the viewer up close and personal with these matriarchal creatures who are endearing and intelligent.
Add a comment