Details

Last Updated: Tuesday, 30 August 2022 21:47
Written by Lupe R Haas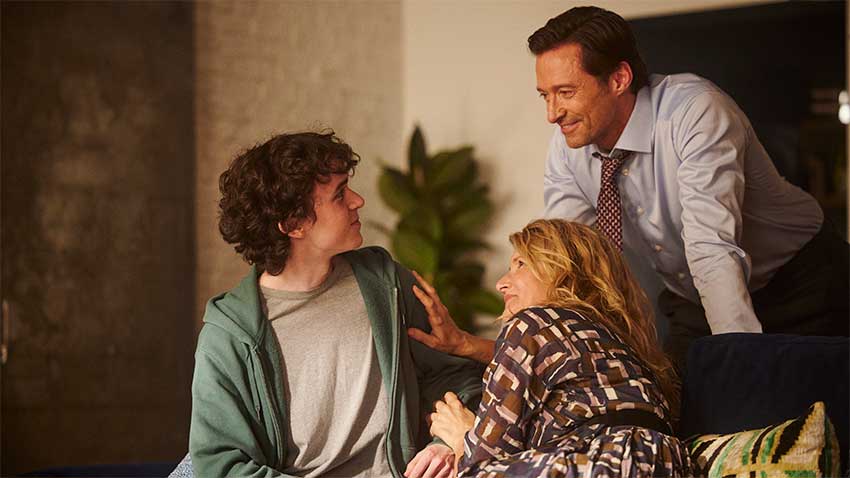 Director Florian Zeller follows up his critically-acclaimed THE FATHER with THE SON starring Hugh Jackman, Laura Dern, Vanesa Kirby Star and his THE FATHER star Anthony Hopkins for another family drama. If Zeller is making a trilogy, should we expect the next installment to be titled, "And the Holy Ghost?" Watch the trailer.
Add a comment