Details

Last Updated: Wednesday, 14 July 2021 16:54
Written by Lupe R Haas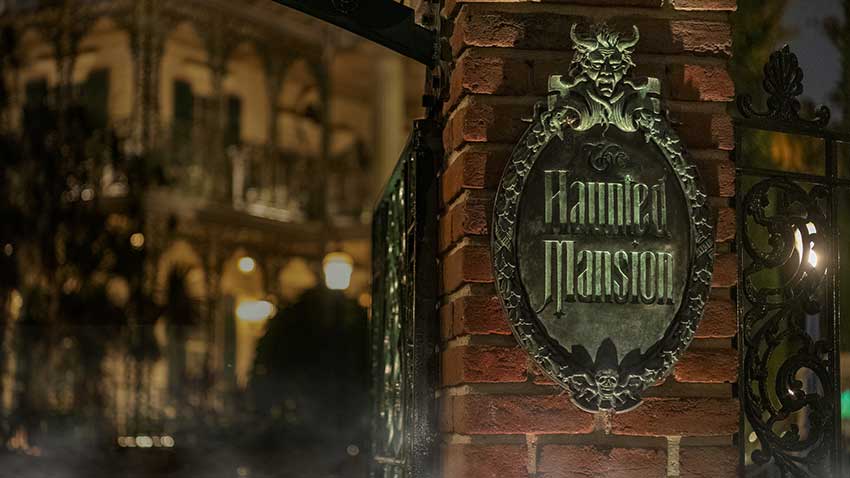 A new Disney+ series takes viewers behind the scenes of the Disneyland attractions with a 10-part series, Behind the Attraction! produced by Dwayne Johnson's production company. Imagineers reveal what's "behind the curtain" in the making of classic attractions like the Haunted House to Star Wars: Galaxy's Edge. The history of Disneyland will be explored with archival and never-before-seen footage on the creations and how they've updated throughout the years. Watch the trailer.
Add a comment