Details

Last Updated: Wednesday, 10 March 2021 23:22
Written by Lupe R Haas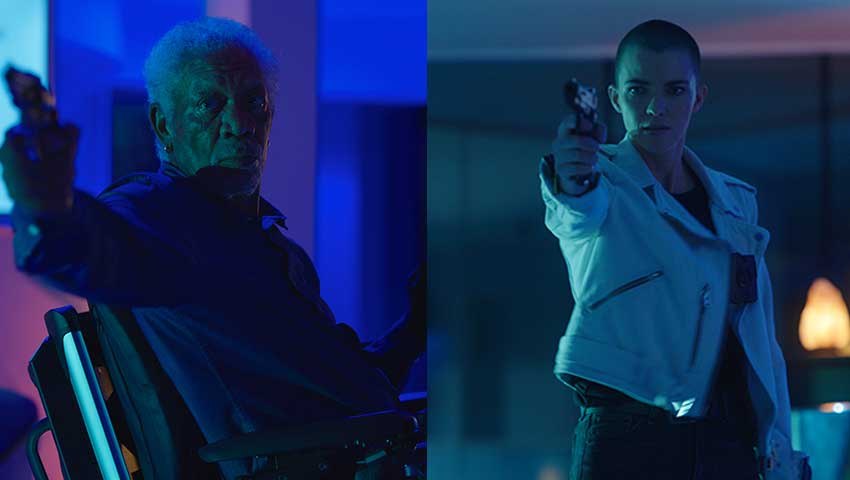 Ruby Rose and Morgan Freeman star in the action-thriller, VANQUISH. In a familiar plot, Freeman kidnaps Rose's daughter to force the former Russian drug courier to do his criminal bidding. A new trailer and poster was released. Watch the new preview and check out the most creative use of guns on the movie's one-sheet.
Add a comment