Details

Last Updated: Wednesday, 04 November 2020 18:22
Written by Lupe R Haas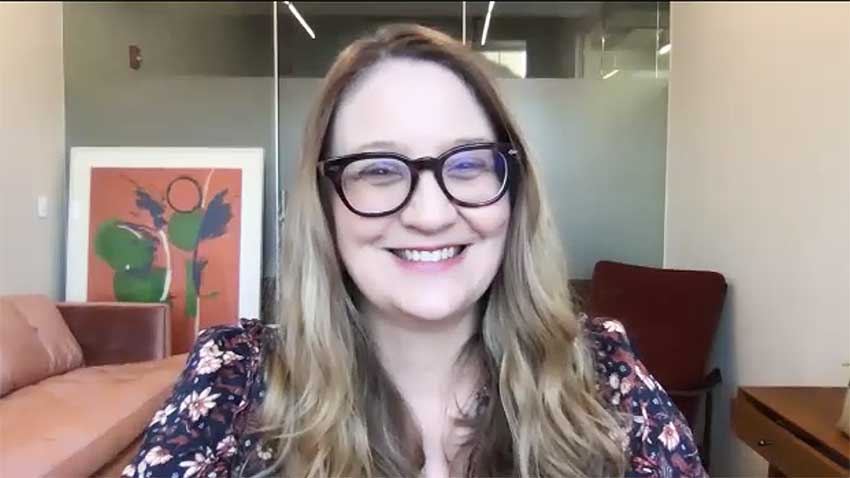 Heidi Schreck brings her Tony Award-winning Broadway play, "What the Constitution Means to Me" to Amazon Prime Video. While we were taught that "all men are created equal" under the Constitution, a closer look at the document reveals women and people of color don't have equal rights. CineMovie talks to Heidi about her eye-opening show and what the Amy Coney Barrett appointment to the Supreme Court means for America.
Add a comment