Details

Last Updated: Friday, 14 August 2020 16:00
Written by Lupe R Haas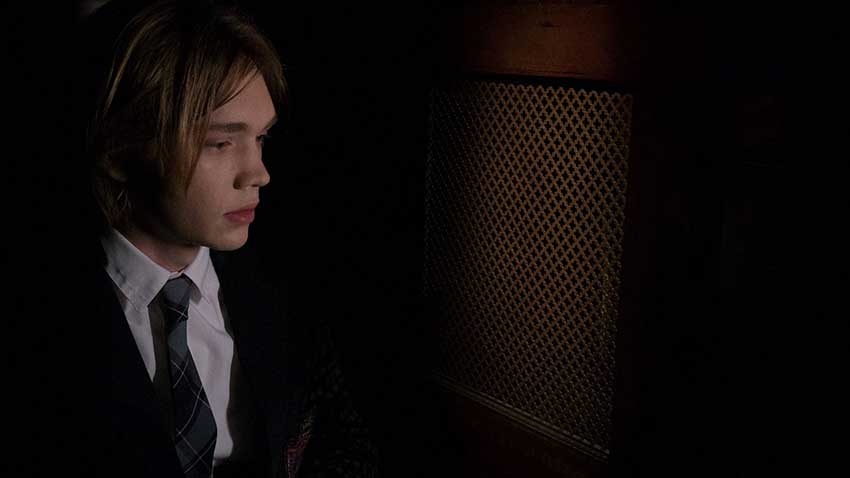 Charlie Plummer gives an outstanding performance as a schizophrenic teen in WORDS ON BATHROOM WALLS. The young actor lost the role of SPIDER-MAN to Tom Holland, but everything happens for a reason, and perhaps his path was a different one. No doubt this breakthrough role will propel him into stardom, in additon to making him the next hot thing for young teens. Watch video below.
Add a comment