Details

Last Updated: Thursday, 06 August 2020 15:08
Written by Lupe R Haas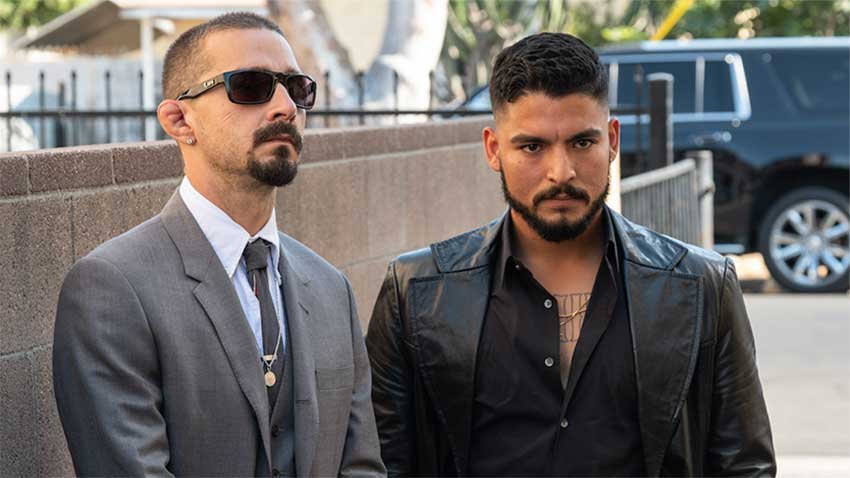 David Ayer (SUICIDE SQUAD, FURY) takes to the streets of Los Angeles once again for THE TAX COLLECTOR starring Bobby Soto, Shia LaBeouf and George Lopez. The violent crime thriller has the B-movie vibe while the story is cliché from start to end. You get the impression the END OF WATCH and HARSH TIMES writer/director dug up this one up from his archives because it feels dated like one of those 70s Mexploitation films. Fans of that sub genre may enjoy this one.
Add a comment