Details

Last Updated: Monday, 03 August 2020 10:30
Written by Lupe R Haas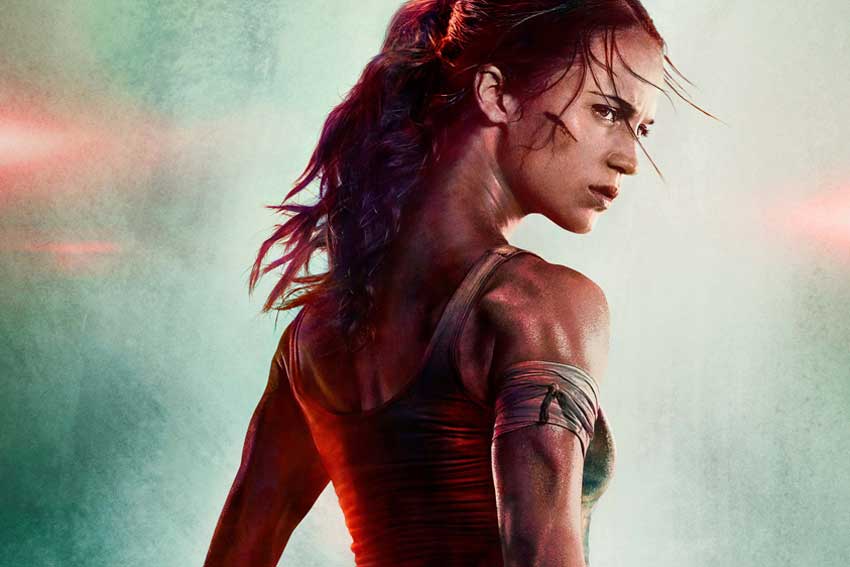 It's been two years since the Alicia Vikander TOMB RAIDER reboot, and with some new information on the loose, fans are gearing up for the hotly anticipated sequel. While production was originally slated for summer 2020, predicable delays have pushed it back into what is looking increasingly likely to be a late 2021 release date. Having scoured the internet for information, here's what we know so far.
Add a comment