Coming Soon
Details

Category: Streaming TV
Published: Monday, 31 January 2022 15:43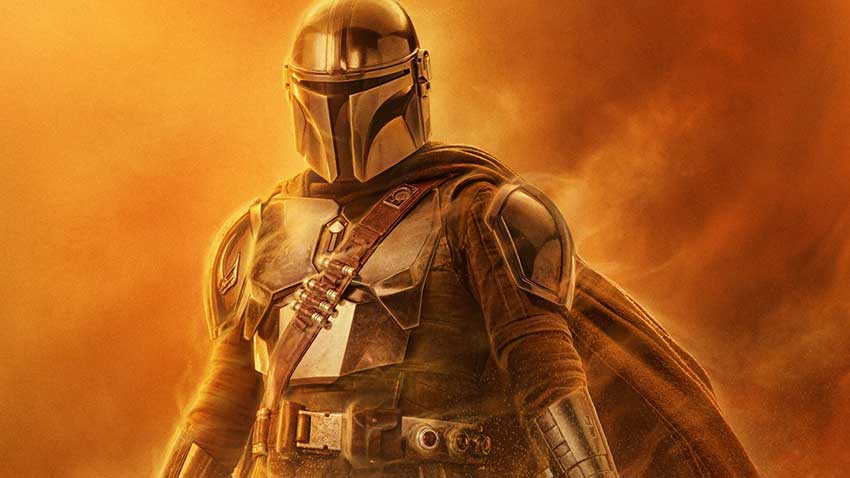 Din Djarin guest stars in 'The Book of Boba Fett' episode 5 of the Disney+ series, so Disney gave the beloved character a new poster. The Mandolorian appeared with his new accessory, the dark saber which is also featured in the poster. The Armorer and Peli Motto played by Amy Sedaris also get their own new key art. Check them out below.
Boba Fett was sidelined to re-introduce Din Djarin into the series. He's no doubt going to help Boba in his fight to keep his throne against the new threat against the Pyke gang. At the end of Episode 5, Fennec Shand shows up to recruit the bounty hunter.
New episodes of 'The Book of Boba Fett' premiere every Wednesday.