Details

Last Updated: Monday, 31 January 2022 22:13
Written by Lupe R Haas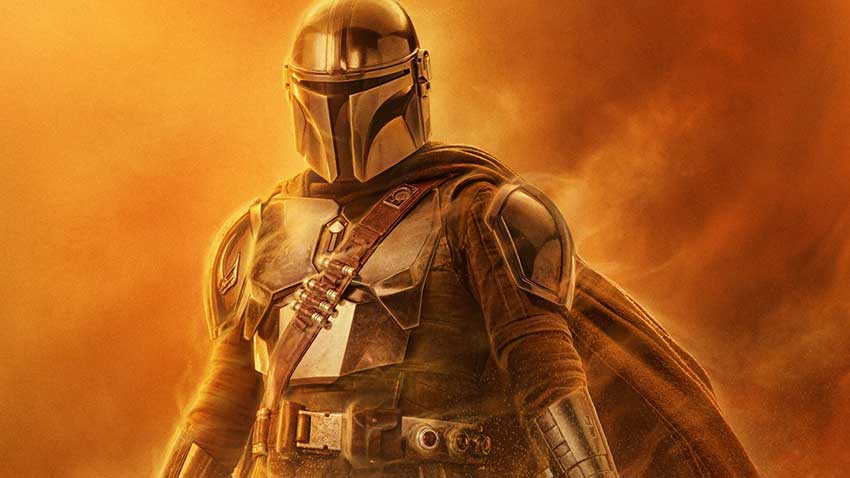 Din Djarin guest stars in 'The Book of Boba Fett' episode 5 of the Disney+ series, so Disney gave the beloved character a new poster. The Mandolorian appeared with his new accessory, the dark saber which is also featured in the poster. The Armorer and Peli Motto played by Amy Sedaris also get their own new key art. Check them out below.
Add a comment