Details

Category: Trailers
Created: Friday, 25 December 2015 13:53
Published: Friday, 25 December 2015 13:53
Written by Lupe Rodriguez Haas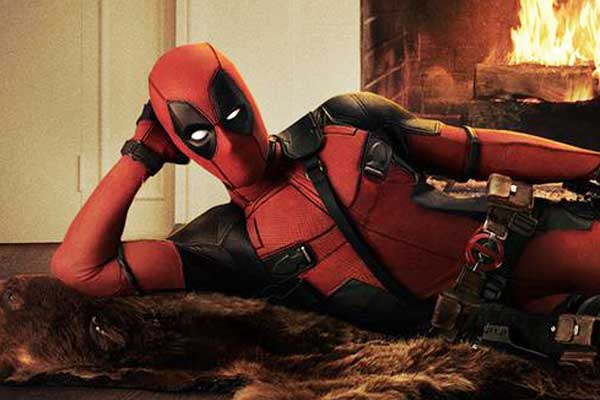 A man in a red suit is delivering some naughty cheer on Christmas Day. 20th Century Fox released a new trailer for the much anticipated DEADPOOL starring Ryan Reynolds on Christmas Day with a red-band and green-band version of the preview. Watch both hilarious movie trailers which introduces new footage featuring Angel Dust (Gina Carano), Negasonica Teenage Warhead and Colossus in action.
Based upon Marvel Comics' most unconventional anti-hero, DEADPOOL tells the origin story of former Special Forces operative turned mercenary Wade Wilson, who after being subjected to a rogue experiment that leaves him with accelerated healing powers, adopts the alter ego Deadpool. Armed with his new abilities and a dark, twisted sense of humor, Deadpool hunts down the man who nearly destroyed his life.
DEADPOOL opens February 12, 2016.
RELATED POSTS
VIDEO: Ed Skrein Talks Ajax in Deadpool

5 Actors Who've Played More Than One Superhero

New 'Deadpool' Red-Band Movie Trailer: It's Brain Matter Galore

RED-BAND TRAILER

GREEN-BAND TRAILER