Details

Category: New Reviews
Published: Friday, 19 November 2021 00:27
Written by Lupe R Haas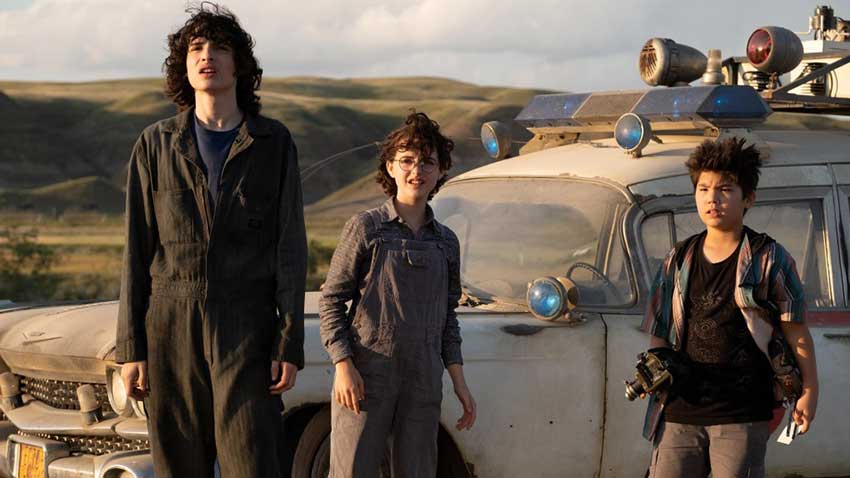 GHOSTBUSTERS: AFTERLIFE pays fan service but also introduces all-new elements that make it worthy of being part of the franchise with McKenna Grace bringing the heart and soul to the movie. GHOSTBUSTERS: AFTERLIFE should require a warning label ahead of this feature. Prepared to feel all sorts of emotions when you leave the theater so bring tissues.
Add a comment