Coming Soon
Details

Category: Coming Soon
Published: Wednesday, 12 June 2013 23:28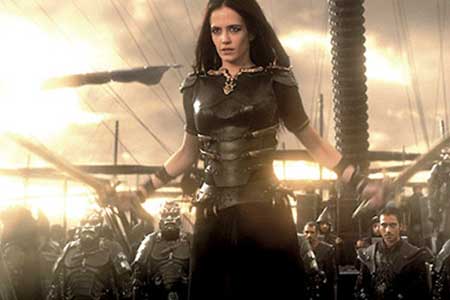 The hard abs are back in the sequel to 300, but women are kicking some booty in the first look at 300: RISE OF AN EMPIRE. Game of Thrones Lena Headey reprises her role as Queen Gorgo while Eva Green joins the crew as commander of the Persian navy.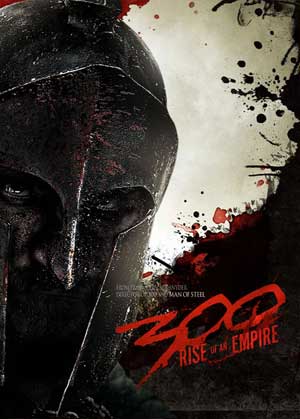 The Spartans are dead including Queen Gorgo's husband King Leonidas (Gerard Butler) so she seeks revenge and inspires the troops for revenge. In 300: RISE OF AN EMPIRE. Greek general Themistocles (Sullivan Stapleton) leads the battle against the mortal-turned god Xerxes (Rodrigo Santoro) and his army of Persians led by the fierce looking Eva Green as Artemisia.

The battle is taken to the sea for an epic saga told in the same visual style as Zack Snyder's 300 starring Gerard Butler. Snyder returns as producer rather than director, because of his responsibilities with Man of Steel. Newcomer Israeli-born director Noam Murro takes the reins of the directing chair.

Based on Frank Miller's most recent graphic novel Xerxes, 300: RISE OF AN EMPIRE opens March 7, 2014.