Coming Soon
Details

Category: Coming Soon
Published: Thursday, 09 February 2012 23:37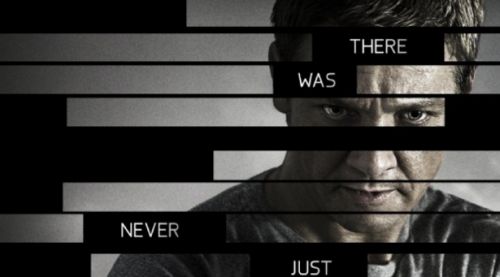 "There was never just one." That's our introduction to Jeremy Renner as the new hero of the Bourne franchise. In the teaser trailer for THE BOURNE LEGACY, Jeremy Renner looks in fine form to take over for Matt Damon who left the franchise.

Director Tony Gilroy returns to helm the fourth film in the series in this reboot of the Bourne story. Matt Damon may be gone but Renner seems to be able to handle the butt-kicking action sequences in this preview. Renner plays a recruited member of a secretive CIA operation that turns men into human killing machines.

Besides Renner, Rachel Weisz, Edward Norton, Stacy Keach, and Oscar Isaac (Drive) join the cast with Bourne veterans Albert Finney, Joan Allen, David Strathairn and Scott Glenn returning to reprise their roles.

THE BOURNE LEGACY will be released August 3, 2012.