Coming Soon
Details

Category: Coming Soon
Published: Sunday, 05 February 2012 23:56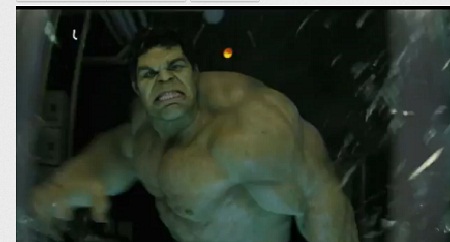 Easily the best movie trailer during the Super Bowl 2012, THE AVENGERS spot offered more action scenes never before seen but the extended trailer online delighted everyone even more with first-time footage of the Hulk breaking everything in site. Take a look.

In THE AVENGERS, directed by Joss Whedon, Nick Fury and the international agency S.H.I.E.L.D. brings together super human crime fighters Iron Man, Thor, Captain America, Hawkeye, Black Widow and Bruce Banner to help save Earth from Loki and his invading army.


THE AVENGERS kicks off the summer blockbusters on May 4, 2012.