Coming Soon
Details

Category: Coming Soon
Published: Saturday, 01 November 2014 15:45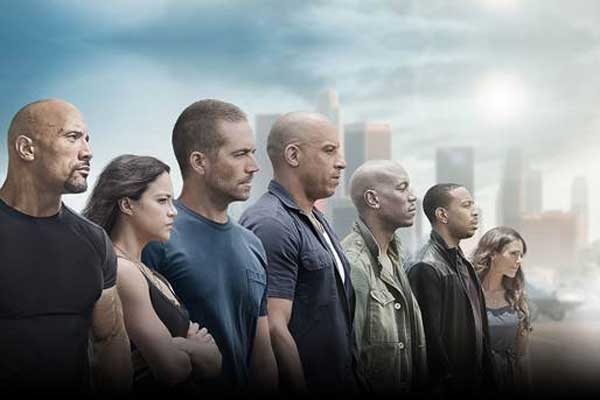 Just when you thought the Fast & Furious 7 franchise couldn't top themselves as far as stunts, they've done it in the new trailer. Watch the first preview of FURIOUS 7 that opens with the crew parachuting out of an airplane in their fast cars.
It's bittersweet watching the late Paul Walker in his last installment for the movie opening April 3, 2015, a The gang are being hunted by Jason Statham who's seeking revenge against the crew for killing his brother in the previous film. Watch the intense new trailer.
The teaser poster was also revealed a day prior in anticipation of the trailer release. The imagery certainly has a Mad Max feeling, but luckily there is no apocalypse in this one. They're saving that for the 15 sequel.