Coming Soon
Details

Category: Coming Soon
Published: Sunday, 29 November -0001 16:00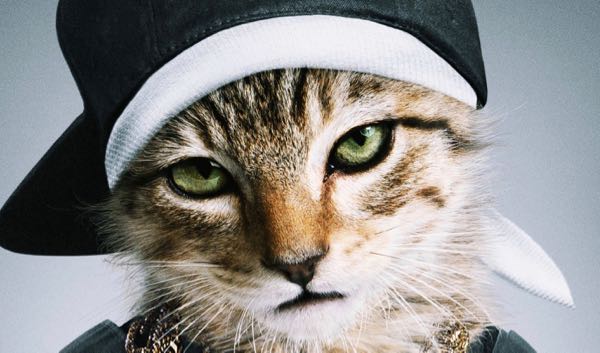 Keegan-Michael Key and Jordan Peele are out for blood when someone kidnaps their kitty named Keanu a la John Wick. The comedy duo Key & Peele mock Keanu Reeves' John Wick in this hilarious new trailer that finds the two going gangsters. Watch trailer.
The duo play Clarence and Rell, cousins who live in the city but are far from streetwise. When Rell's beloved kitten, Keanu, is catnapped, the hopelessly straight-laced pair must impersonate ruthless killers in order to infiltrate a street gang and retrieve the purloined feline. But the incredibly adorable kitten becomes so coveted that the fight over his custody creates a gang war, forcing our two unwitting heroes to take the law into their own hands.
The film also stars Method Man ("The Fast and the Furious," "Red Tails") as the menacing gang leader, Cheddar; Tiffany Haddish ("Real Husbands of Hollywood") as the stone-cold gangster, Hi-C; and Jason Mitchell ("Straight Outta Compton") as the hardened young banger, Bud; with Luis Guzman ("We're the Millers," "Journey 2: The Mysterious Island") as Bacon, a Mexican cartel kingpin; Nia Long ("The Best Man Holiday") as Clarence's beautiful wife, Hannah; and Will Forte ("The Last Man on Earth," "Nebraska") as the eccentric scumbag drug dealer, Hulka.