Coming Soon
Details

Category: Coming Soon
Published: Saturday, 16 July 2016 11:56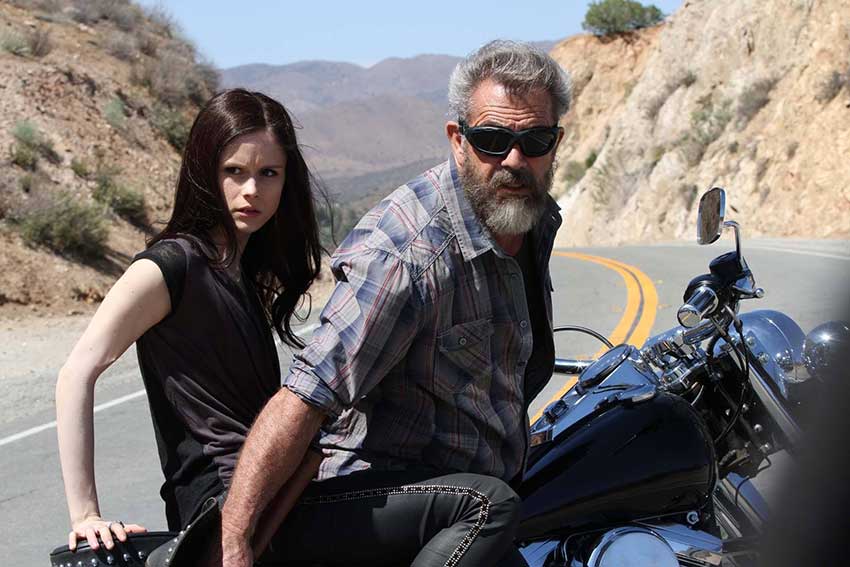 The Latino drug cartels are the new mobsters in Hollywood with yet another film centering around the underworld of drugs. Of course the backdrop makes for good drama, but it seems Latino actors are doomed to playing villains for a long time. Mel Gibson stars as a father protecting his daughter who has killed the leader of a drug cartel played by Diego Luna. Despite that, Mel Gibson is pretty bad ass with a motorcycle and shotgun in the new trailer for BLOOD FATHER.
BLOOD FATHER stars Mel Gibson as John Link, an ex-convict who fights to protect his estranged daughter from the drug cartel that is hunting her down. In this thrilling action film, John must use his connections from his past life and his skills as an ex-criminal to keep him and his daughter alive. BLOOD FATHER also stars Erin Moriarty, Diego Luna, Michael Parks, and William H. Macy.
BLOOD FATHER will be released by Lionsgate Premiere in theaters August 12, 2016.