Coming Soon
Details

Category: Coming Soon
Published: Sunday, 03 February 2019 16:08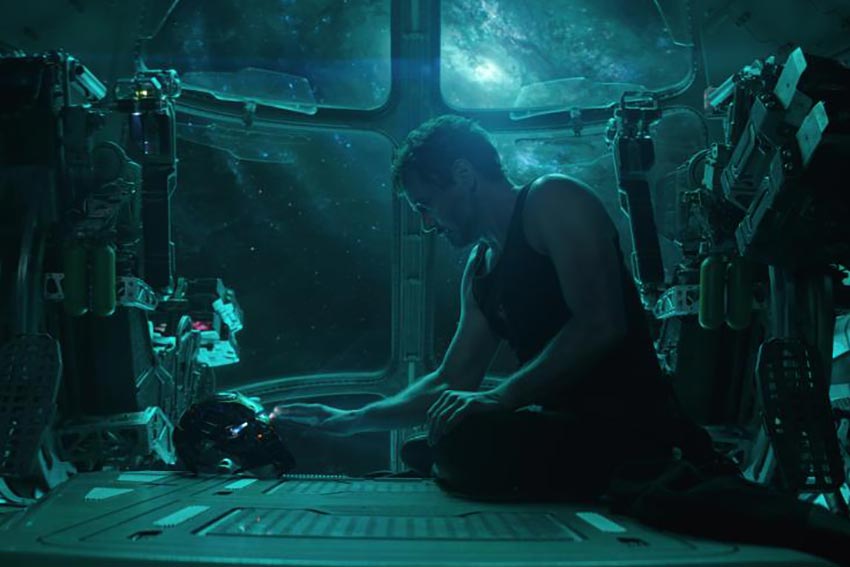 New footage for Marvel's AVENGERS' ENDGAME was short but it revealed so much. For one, Steve Rogers/Captain America gets his shield back, and we see the remaining Avengers assemble for a fight. The new TV spot premiered during the Super Bowl game between the Los Angeles Rams and the New England patriots.
In the new TV spot, Steve Rogers leads the charge against Thanos. Natasha/Black Widow (Scarlett Johansson), Hawkeye (Jeremy Renner), Rocket, Scott/Ant-man (Paul Rudd) Rhodes/War Machine and Thor (Chris Hemsworth) walk in formation behind Rogers. Meanwhile somewhere in space, Tony Stark is devising some kind of new technology along with Nebula (Karen Gillan).
AVENGERS: ENDGAME opens in U.S. theaters on April 26, 2019.