Coming Soon
Details

Category: Coming Soon
Published: Tuesday, 13 June 2017 18:55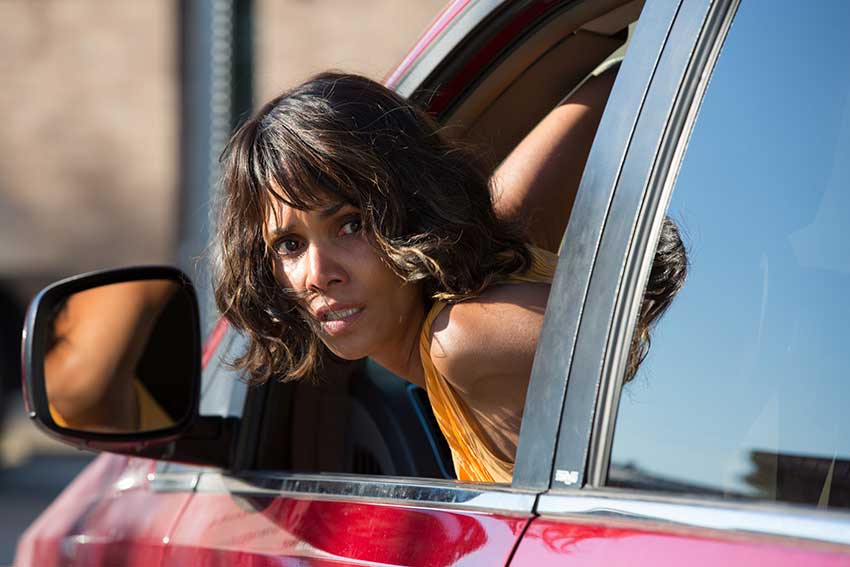 They messed with the wrong mother. Halle Berry is a mom in KIDNAP who chases down her child's kidnappers. Watch the new trailer with Berry's bad ass self taking things into her own hands a la Liam Neeson. Also check out the new KIDNAP poster featuring Berry looking fierce.
A typical afternoon in the park turns into a nightmare for single mom Karla Dyson (Academy Award winner Halle Berry) when her son suddenly disappears. Without a cell phone and knowing she has no time to wait for police help, Karla jumps in her own car and sets off in pursuit of the kidnappers. A relentless, edge-of-your seat chase ensues, where Karla must risk everything to not lose sight of her son. In this tense, action-fueled thriller, directed by Luis Prieto and from the producers of SALT and TRANSFORMERS, one mother's heroic attempt to take back her son leads her to ask herself how far she will go to save her child.
KIDNAP OPENS IN THEATERS NATIONWIDE August 4, 2017.