Details

Category: Interviews
Created: Friday, 11 November 2016 01:00
Published: Friday, 11 November 2016 01:01
Written by Lupe R Haas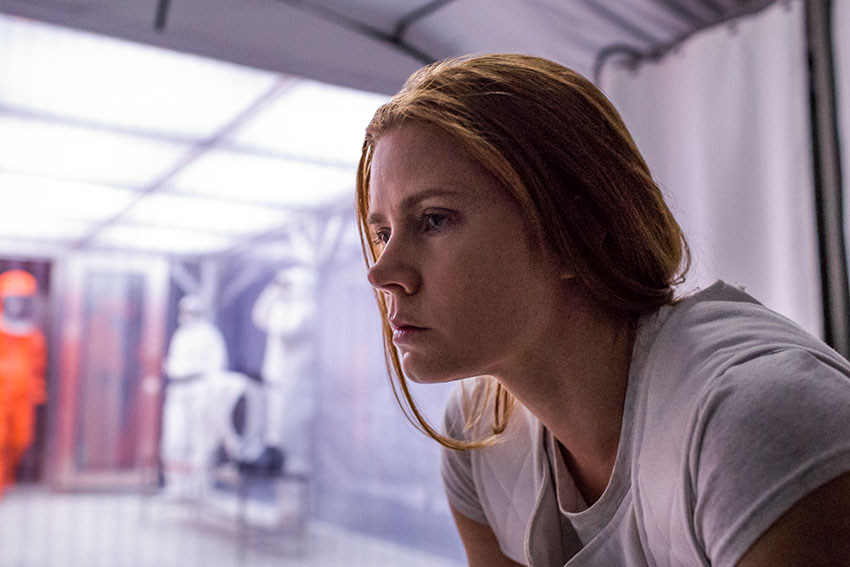 When Eric Heisserer pitched ARRIVAL to movie studios, most studios would only greenlight the project if he changed the female lead to a male actor, and change other things that made the story unique, but he did not give into their requests. Listen to why he decided to adapt the short story into a movie on spec (for free).
ARRIVAL is based on "Story of Your Life" a short story from a collection of self-published book by Ted Chiang. Screenwriter Eric Heisserer refused to give it over to movie studios and produced it independently with Shawn Levy's production company 21 Laps.
Eric Heisserer's commitment to the story paid off. ARRIVAL is well-worth the long journey specifically under direction from Denis Villeneuve and an incredible performance from Amy Adams, and the sci-fi is easily one of the best films of the year. ARRIVAL is in movie theaters November 11.