Details

Last Updated: Thursday, 05 March 2020 19:48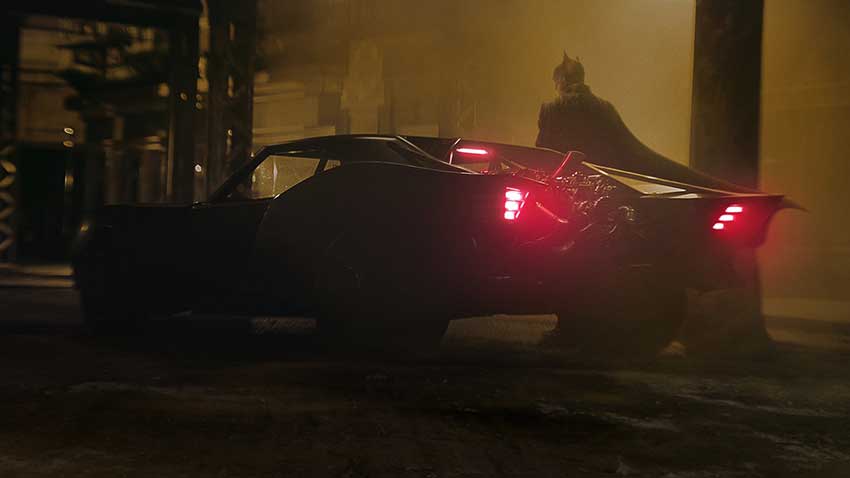 THE BATMAN director Matt Reeves revealed the first look at Robert Pattinson's Batmobile via Twitter Wednesday morning. Pattinson's ride as Batman is reminscent of the 1966 TV show Batmobile (photo below) with winged spoilers in the rear and muscle car feel. We're digging the new look.
The new Batman movie boasts a great cast aside from Pattinson with Zoe Kravitz, Jeffrey Wright, Colin Farrell, Andy Serkis, Paul Dano and John Turturro.
If you compare the new and old Batmobile, you'll see the similarities and nod to the original. Zack Synder and Christopher Nolan's Batmobiles had a military style look so this throwback is quite refreshing. The cape flowing along with the winged spoiler in the above image adds to the coolness of the new image.
THE BATMAN is currently now in production for a release date of June 25.
🦇🏎 #TheBatman pic.twitter.com/qJFNprk1ut

— Matt Reeves (@mattreevesLA) March 4, 2020